Building Marketing Plans for Visionary Leaders is my superpower.
Born and raised in the midwest, I've always had an interest in getting the word out and advocating for the right people. While seeking creativity and leadership, I've fulfilled it in ways as varied as instructing piloxing (pilates + boxing) to heading up my own boutique marketing agency, Thrive Marketing Strategies, and leading a fantastic team of creatives.
Since graduating from the University of Evansville studying video, audio and design production and advertising, I have stayed connected with my alma mater from hosting career workshops to an adjunct professor position.
I want to live in a world where businesses with positive impacts are championed in the marketplace. So, I'm leaning into my strengths and using my unique expertise in messaging and visibility to bring brand awareness to those who partner with me.
I believe we all have an important role to play. I'm passionate about sharing my unique experiences and gifts to bring about as much positive change in the lives of the business owners who need an expert to get their message into the marketplace.
While I'm pleased to call southern Indiana home, I'm always ready to continue my love of travel and discover new places to experience and enjoy, whether that be through work, or with my family.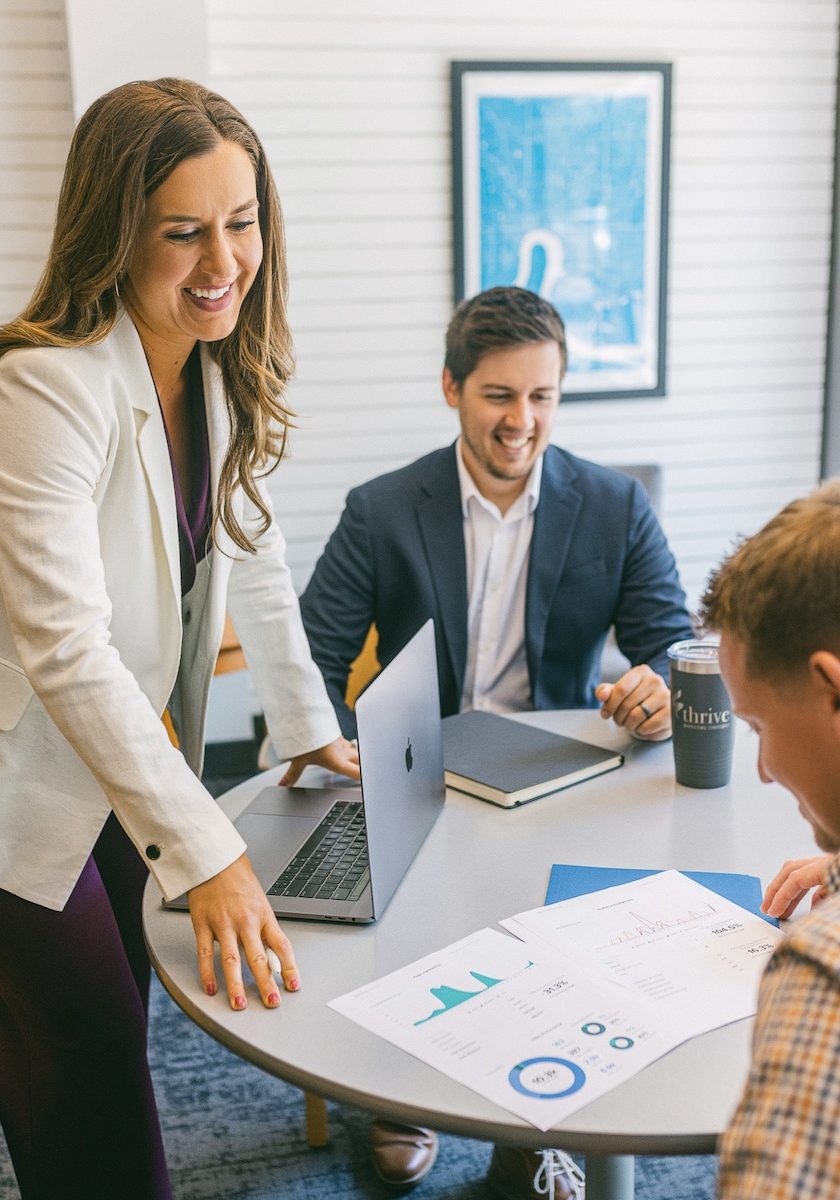 "Working with Alissa has exceeded my expectations in regards to effectiveness, results and costs. I have a teammate that treats my business like her own–and more!"
– Ken Stevens, Client
Owner of Thrive Marketing Strategies
a Boutique Marketing Agency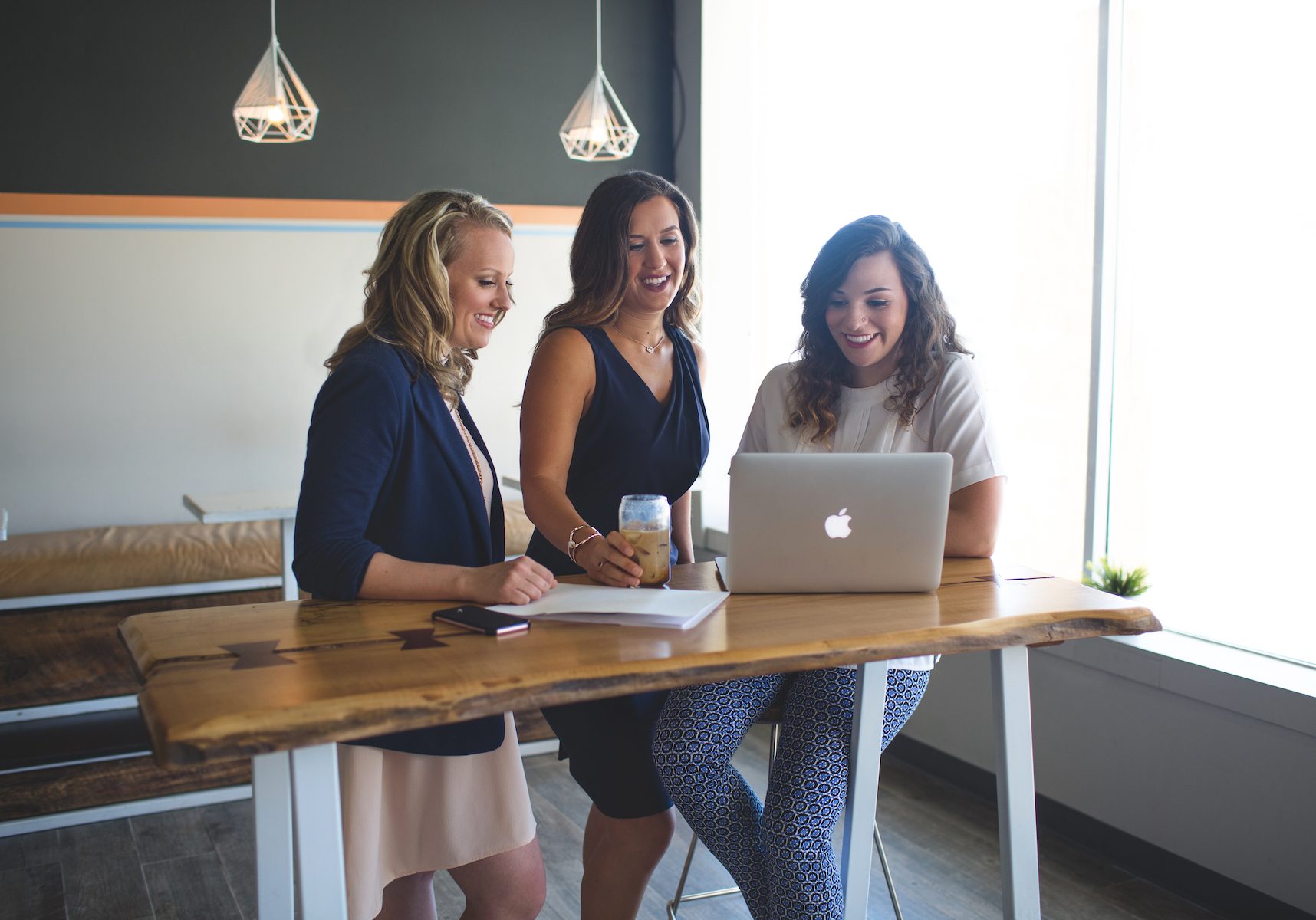 Strategy & Implementation
Brand Development + Strategy
Digital Marketing Strategy
Content Marketing Strategy
Public + Media Relations
Community Relations
Marketing Budget Planning
Media Planning + Buying
Social Media Management
Influence Marketing Strategy
Creative Direction
Creative Design
Copywriting
@ 2023 Alissa Paik Consulting