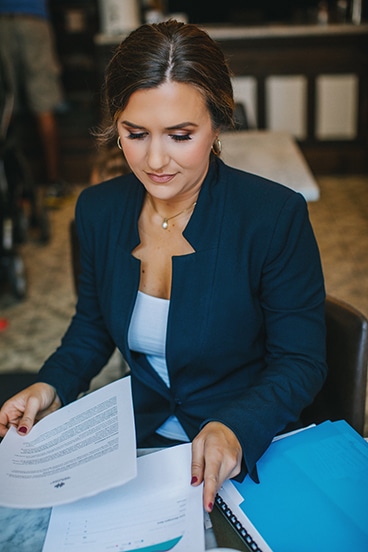 Customized Step-by-Step Marketing Plan
Growing a brand is a journey. Whether you have a team or you're going it alone, the most valuable thing you can have is your marketing plan to guide you. 
And you'll need to look not only at the opportunities and trends in the market, but also at your individual desired path. What is your big picture vision? And what are the quick-win opportunities that can add investment back into your business today?
I will take you through our assessment, audit and delivery process to help you drill down to your all-important goals and uncover the greatest opportunities for your growth. You'll receive a step-by-step 30/60/90 day marketing plan that you, your team or your marketing agency can implement.
Fractional CMO Services through 1:1 Marketing Consulting
Ready to take your business to the next level with a strategic marketing consultant? 
Once you have solidified your marketing plan, having a marketing expert to walk you and your team through the execution can speed your results and help you take a quantum leap in growth without difficult marketing investment decisions keeping you up at night.
Do you ask yourself…
What social and digital channels should I invest in?
Do I need to pay someone else to do my SEO?
How do I know what is a good investment?
How do I calculate ROI?
Stop trying to make marketing decisions by yourself. You're an expert in running your business, not the expert in all things marketing.
We'll meet twice a month for 6 calls total to take you through our proprietary 3-tier approach to build a system for your:
Foundation Marketing & Online Presence
Authority Leader Content, Brand Partnerships & Organic SEO
Paid Advertising, Brand Campaigns & Campaign Tracking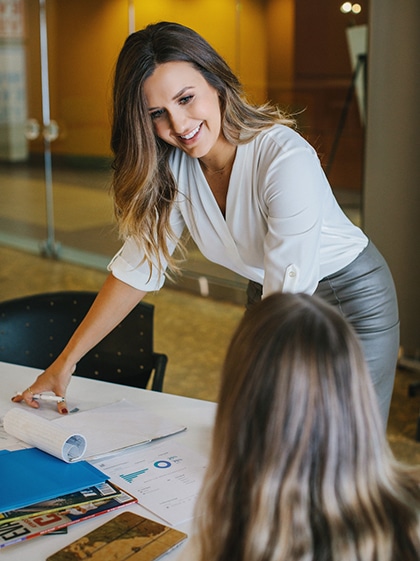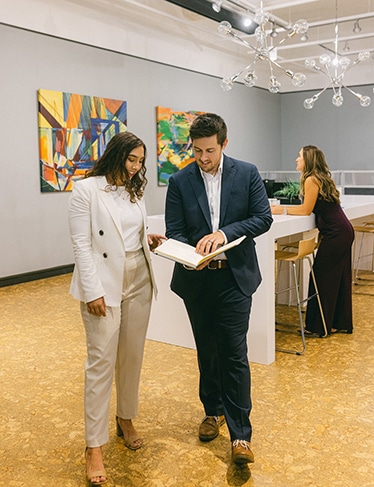 Full-Service Marketing Execution
Our goal as an extension of your team is to provide you with a full-service marketing team that is ready to implement the marketing strategy that strikes the core of your brand and delivers results.
We run a multi-channel strategy for you, utilizing marketing best practices and the latest in technology. Our strategy is unique, focusing on implementing your brand both internally and externally with not just traditional marketing tactics, but a strategic, tailored plan for you which could include public relations, online presence, social media, email marketing, branded photography, paid advertising, video, content generation and campaign measurement.
As your trusted marketing partner, we ensure that your key messages are communicated on all channels targeted at your ideal clients to get the most reach from your marketing investment.
This is a partnership, and we work only with clients who are ready to achieve high growth and want to see us succeed together.
"We really wanted our brand to be followed, and we wanted people to understand who we are. When we started to work with Alissa and her team, we just hit the ground running."
– Tammy Stallings, Director of Operations at Enjolé Interiors
@ 2023 Alissa Paik Consulting